You are very welcome to Snikeri farm
This is a real invitation, how else can you get to know Bonija the goat and her friends Gerda, Liza, France, Bille, Grieta and other?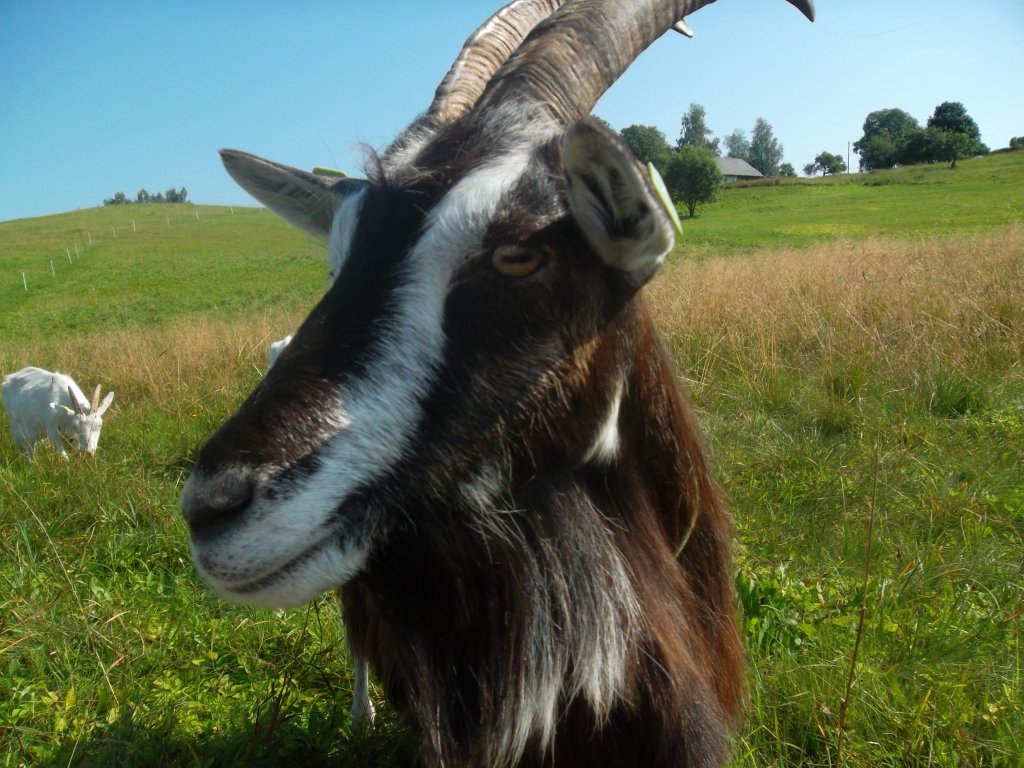 They live here on a small family farm, Snikeri, where they enjoy the pituresque environment of the central Vidzemes uplands, next to Jumurdas lake. They like to live here, otherwise they would not give such healthy and tasty milk. I will whisper you a secret, that the owner uses their milk to make tasty cheese.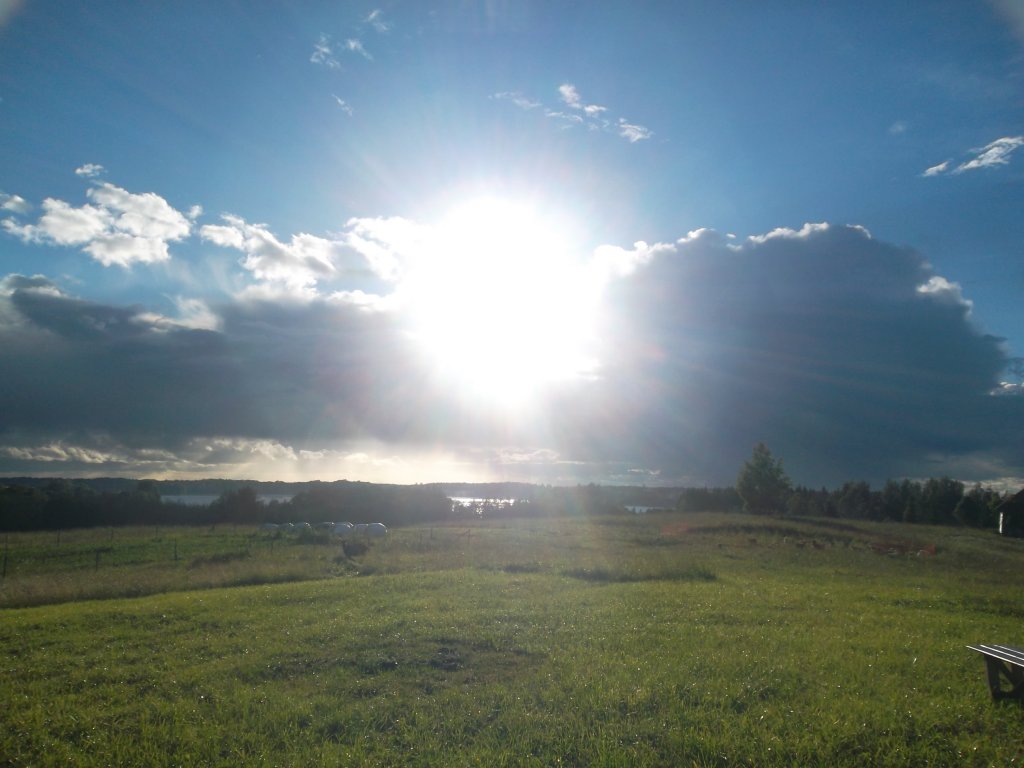 Makings friends with goats
If you come to the field you will be spotted immediately and they will come trotting over to you to investigate with much curiosity. They are not just waiting for something tasty though, but for a scratch behind the horns and ears and don't you know grass always tastes much better from human hands.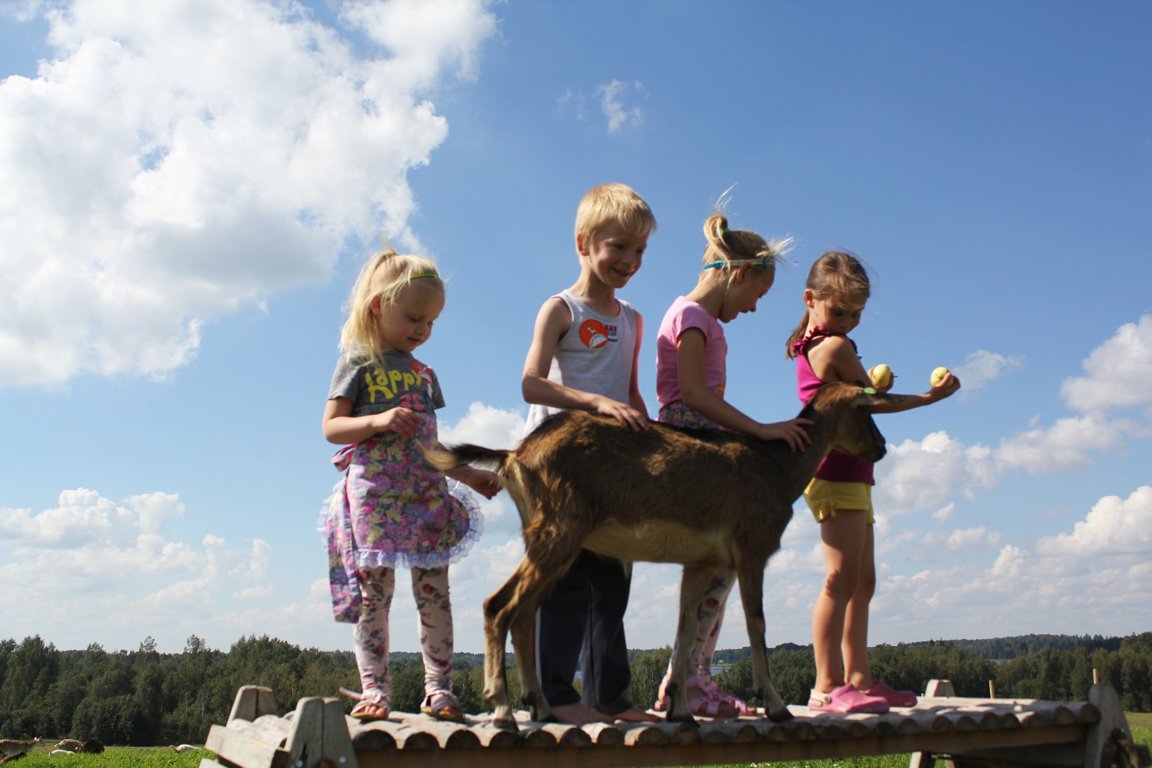 If they have the chance to check out the quality of a button or zipper, or a scarf waving in the breeze, then they will be your friends for life. Black, grey, white, brown, and all colours mixed together, with horns and without horns, these are the goats on Snikeri farm, all with their own character and intelligence, but all loveable.e right.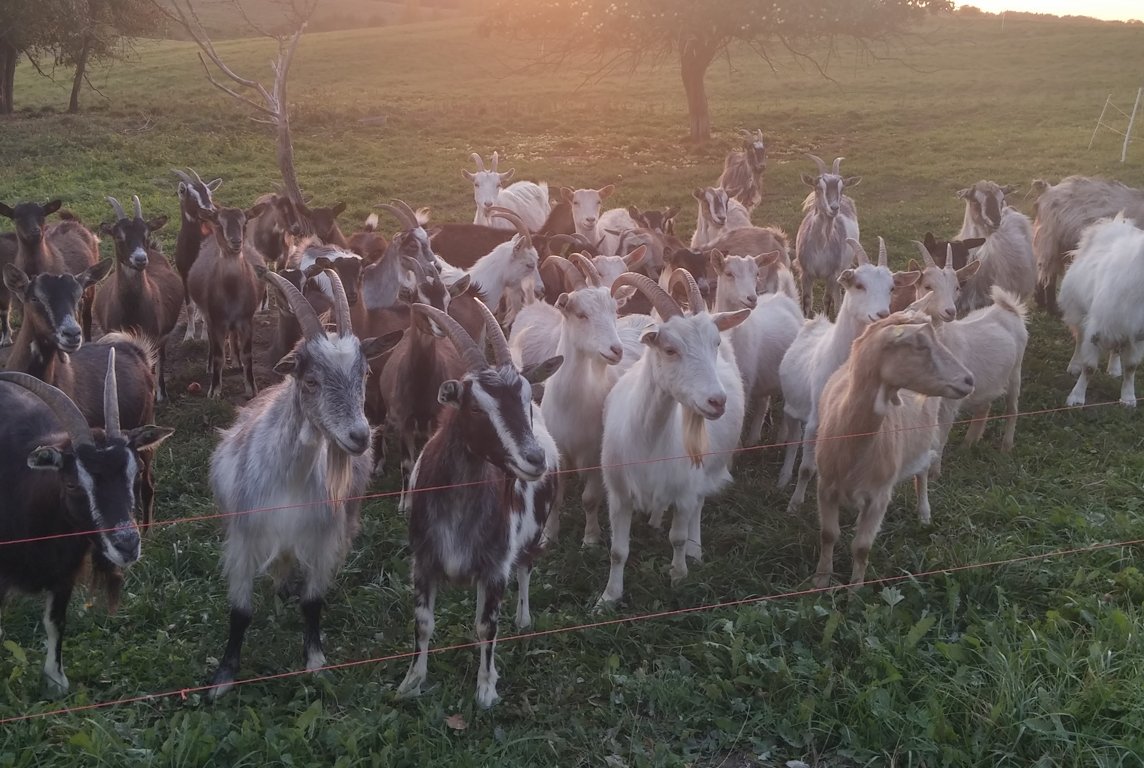 Goat cheese degustation and buying
Spring, summer and autumn are the best time for cheese making. Goats are rich with milk ...